Get in Touch
Our Customer Care agents are here and eager to help!
Have questions?
We're here to help! Ask your question in the chat on the right (available 24/7!)
Don't see the chat windows? Refresh the page and make sure your ad blocker is turned off.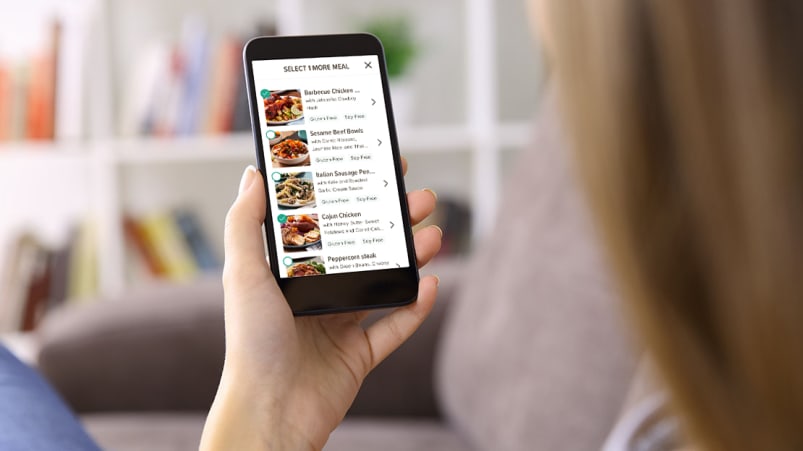 Change the way you plate up
Cook tasty meals from scratch for less money. Select 2, 4 or 6 people in your household, pick your recipes, skip weeks and cancel at any time. No commitments, really.